Let us know what it will take to start working with you
We can apply a protective coating to any surface
Extensive experience in environmentally controlled systems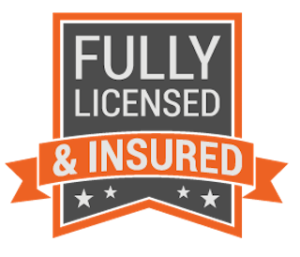 LR Technologies is committed to offering and developing systems to suit our clients' individual requirements whilst observing safe work practices. LR Technologies' extensive experience has led to the development of environmentally controlled systems which include:
Commercial Waterproofing
Dustless Blasting
Commercial Asphalt & Concrete Repair
Asbestos Removal
Asbestos Encapsulation
Graffiti Removal
Graffiti Maintenance
Roofing.
Our strategic alliance with leading Australian and International manufacturers underpins the supply of protective coating systems for most surfaces.
In an ever changing technical world, we are committed to not just the supply of technically advanced products and systems, but the continual development and supply of the right products to suit individual circumstances.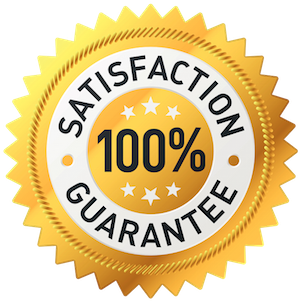 We 100% fully guarantee all our work will be carried out to the highest industry standards

Steve Bain
CEO
LR Technologies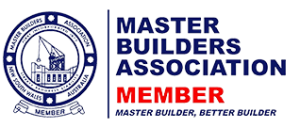 LR Technologies provided asphalt seal coating and crack filling to our parking lot. I was extremely pleased with their great coordination during and prior to the job. They have a great team of workers which delivered to my high expectations.
Happy to recommend them to others.
David Caruso